At Magnolia State Bank, we understand what our customers value. We know the importance of spending time with friends and family, or even out in the woods. Wherever your passion may take you, we work hard to ensure you can do more of what you love — without worrying about the little things. We pride ourselves on being a bank you can rely on, with a wide range of services to protect your peace of mind.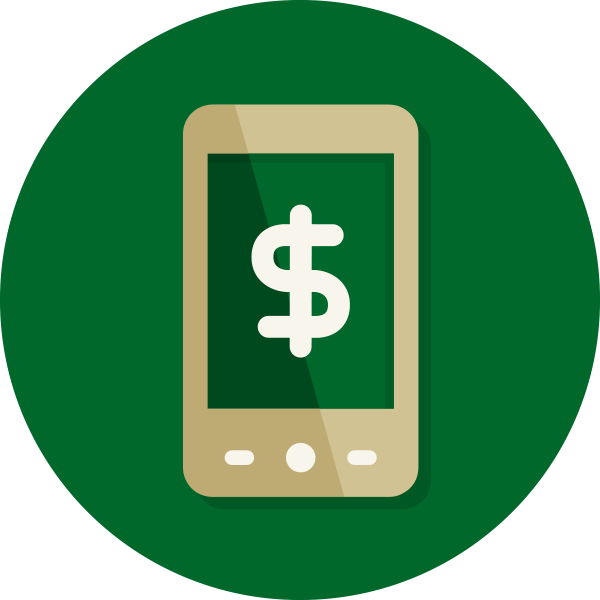 Magnolia State Bank digital banking gives you secure, 24/7 access to all of your accounts, allowing you to make deposits, check balances, and more from any computer or mobile device — so you can spend less time in the bank line.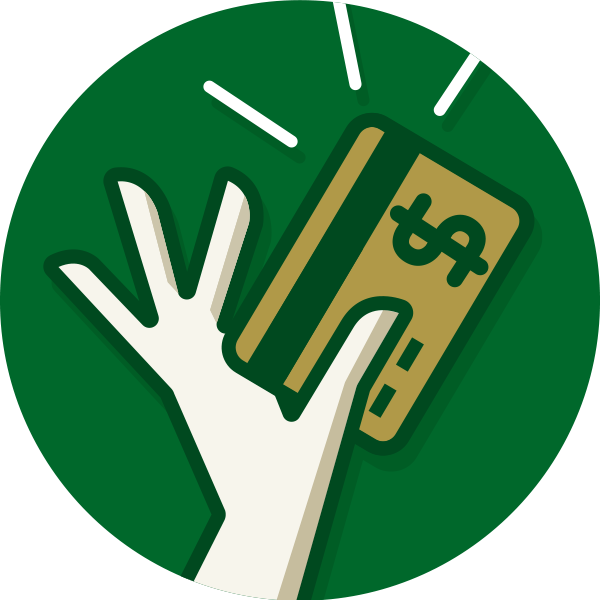 Our ScoreCard Rewards program allows Magnolia State Bank cardholders to earn points on purchases made with a credit or debit card, which can be used for travel, shopping, and experiences of a lifetime.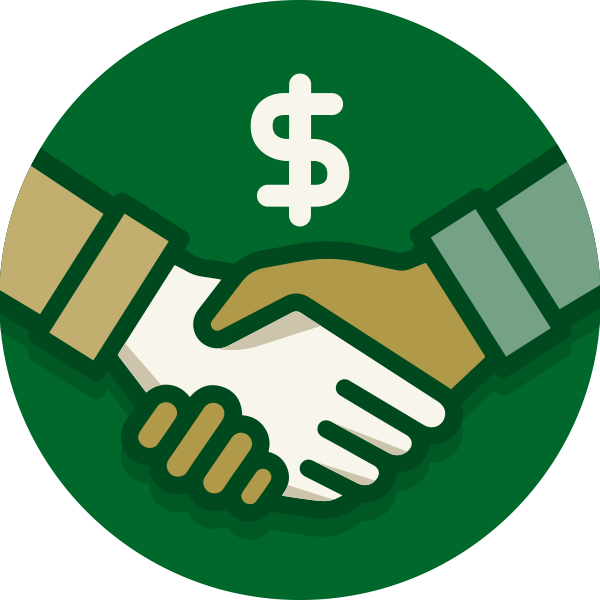 Magnolia State Bank personal loans offer you an easy way to fit a big purchase into your budget, so you can buy a new laptop for school, renovate your kitchen, or take a family ski trip — then pay it off at a pace that works for you.
As a financial institution that makes you and your family our first priority, we're committed to providing you with the best possible banking experience. All of Magnolia State Bank's services were designed with our customers in mind, giving you more time to do the things you love. For more information, visit your local Magnolia State Bank or contact us below.
QUESTIONS?
Reach out to us to learn more about the services we offer.