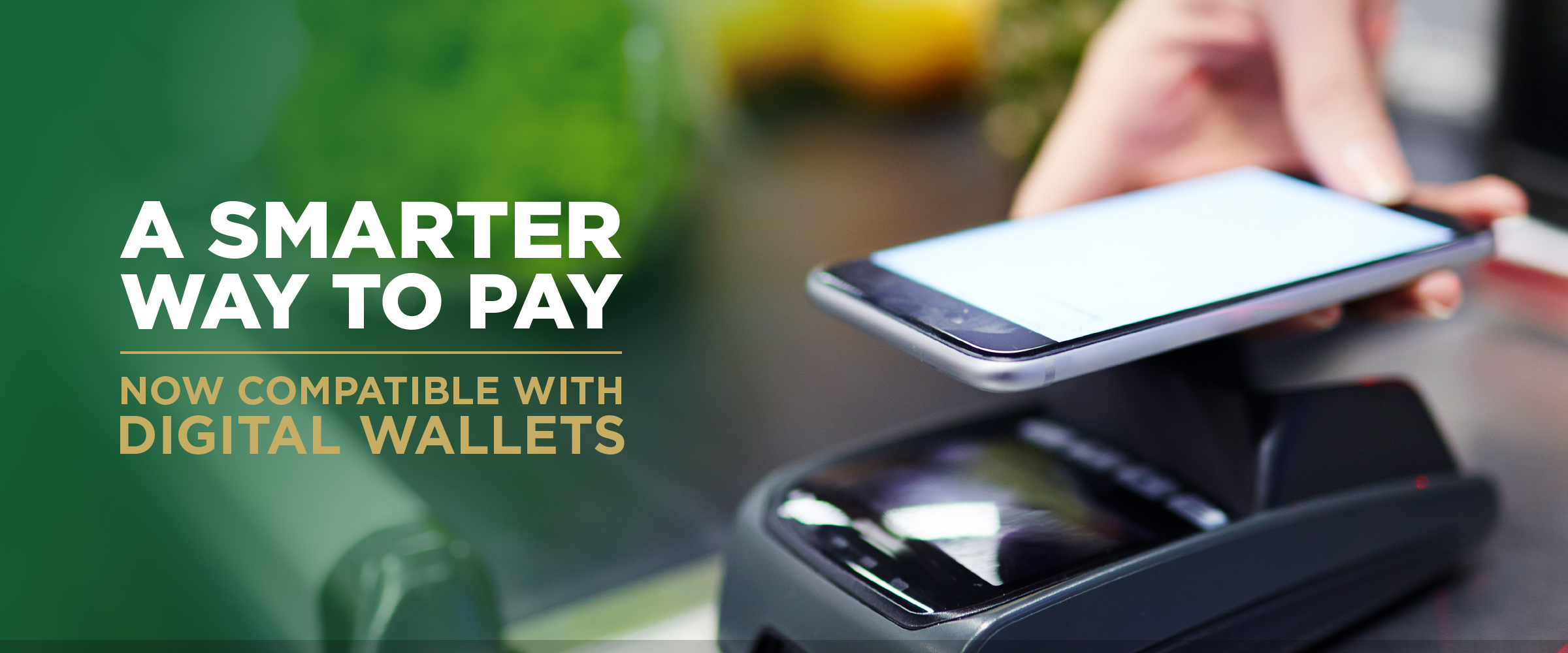 Make fast, easy, and secure payments right from your smartphone.
Digital payments are the latest way to get the most out of your Magnolia State Bank debit or credit card. Digital wallets make it fast and easy to shop in-store, in-app, and online with your mobile device. Simply add your eligible card to your smartphone's wallet app, and enjoy all the rewards, benefits, and security that come with your card, with the convenience and flexibility of digital payments.
Use wherever you see this symbol at checkout: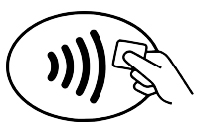 Apple Pay is a registered trademark of Apple, Inc. Samsung Pay is a registered trademark of Samsung Electronics Co., Ltd. Google Pay is a trademark of Google Inc.
SaveSave